Learner
SUCCESS STORY
My NCCER Story | Pansy Bruce
"Growing up, I did not think women really did blue-collar jobs." – Pansy Bruce
Welding student Pansy Bruce grew up not knowing women did blue-collar jobs. But after one semester of welding training, she fell in love with the craft.
Related Stories
NCCER Testimonial | Mujeres en la Construcción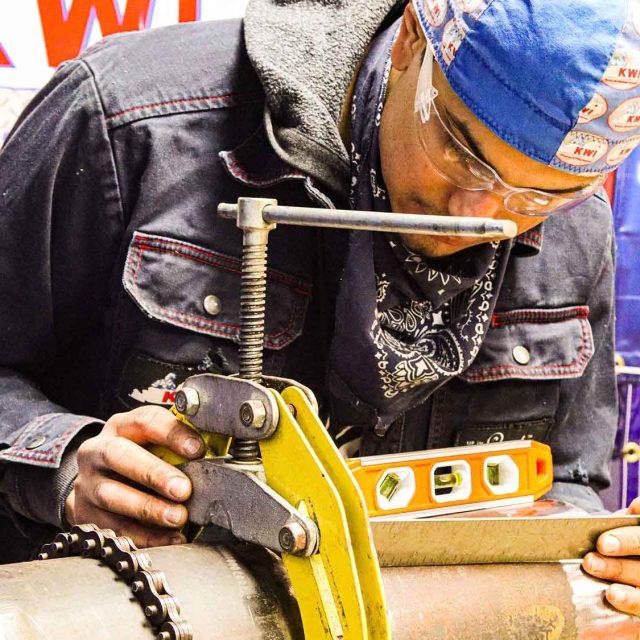 NCCER Success Stories
Tell Us Your Story
We want to hear how construction training has impacted your life! Submit your experiences, photos and more with the form below.