Craft Professional
SUCCESS STORY
NCCER Testimonial | Annie Schmitz
"I'm really proud that no matter where I go, I'll have a skill set that not everybody has."
Annie Schmitz, Electrician at Borrell Electric Co., Inc., shares her experience as a woman in construction.
Related Stories
NCCER Testimonial | Mujeres en la Construcción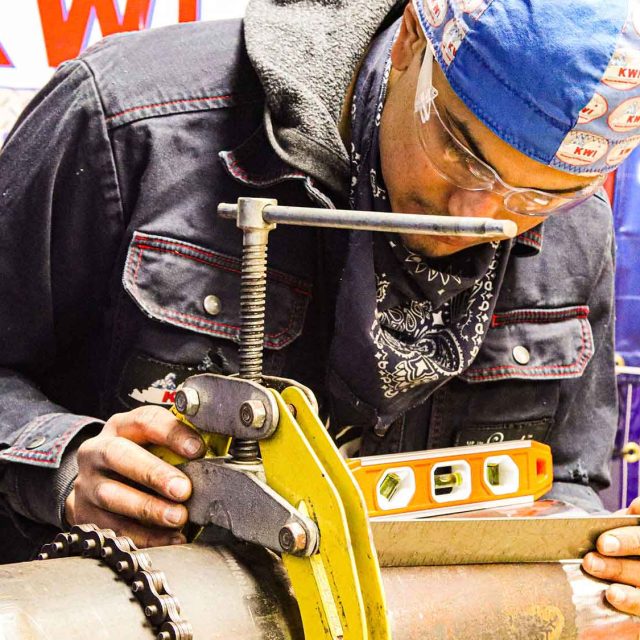 NCCER Success Stories
Tell Us Your Story
We want to hear how construction training has impacted your life! Submit your experiences, photos and more with the form below.