Craft Professional
SUCCESS STORY
NCCER Testimonial | Eosua Chondros
"Because of my career in welding, I can support myself."
Eosua Chondros, Fabricator, Paso Robles Tank, Inc., shares how his early start in the construction industry has made a positive impact on his life.
Related Stories
NCCER Testimonial | Mujeres en la Construcción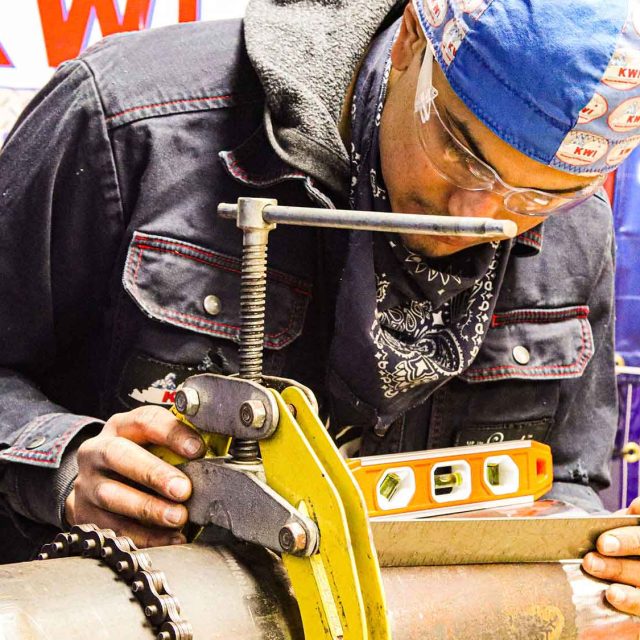 NCCER Success Stories
Tell Us Your Story
We want to hear how construction training has impacted your life! Submit your experiences, photos and more with the form below.