Organization
SUCCESS STORY
Why NCCER's Welding Curriculum is a Good Fit
Scottie Smith, Director of Welding Technology at Northwest Florida State College, shares why NCCER's welding curriculum is a good fit for his program.
Related Stories
NCCER Testimonial | Mujeres en la Construcción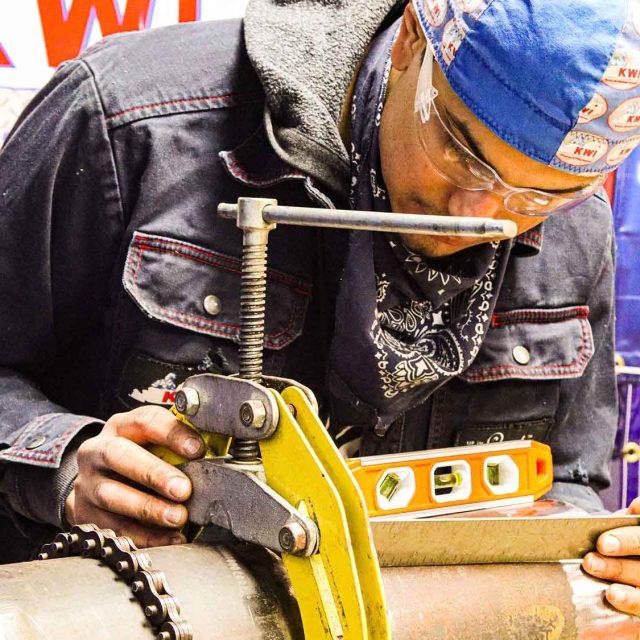 NCCER Success Stories
Tell Us Your Story
We want to hear how construction training has impacted your life! Submit your experiences, photos and more with the form below.