News Brief: NCCER to Launch Brand and Website Enhancements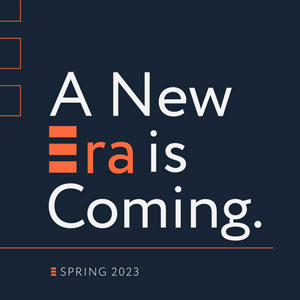 The National Center for Construction Education and Research (NCCER) is preparing to launch significant enhancements to its brand identity and online experience.
These important updates include a new logo, redesigned website and support portal, and refined mission and vision statements. These changes are part of NCCER's three-year strategic plan as the organization adapts and evolves to continue to support the construction industry.
NCCER President and CEO Boyd Worsham says the refreshed branding reflects a new era for our organization. He also emphasized the heightened focus the organization's newly refined mission statement places on improving lives through construction education and providing rigorous and relevant workforce development solutions.
Please watch for more exciting things to come from NCCER and thank you for being part of this journey.