News Brief: NCCER's Plumbing Level 2, Fifth Edition Now Available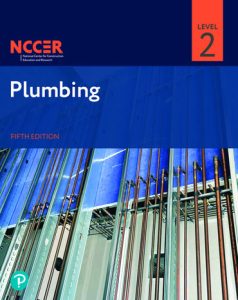 Level 2 for the fifth edition of NCCER's Plumbing curriculum is now available. 
The second of four levels in the Plumbing program, this title builds upon the basics of plumbing introduced in Level 1 with coverage of more advanced skills and knowledge.  
To learn more about the updates to the NCCER Plumbing curriculum, read the press release.  
To purchase Plumbing Level 2, click here or contact your Pearson executive director.