My NCCER Story
Construction isn't just building structures and systems – it improves lives by building careers. From inspiring individuals who found life-changing careers to companies and training programs that are making a difference in their communities, these are NCCER success stories.
Featured Stories
NCCER Testimonial | Freeman Edwards
Freeman Edwards
Safety Technician, Turner Industries
Story Articles & Video Stories
Loading...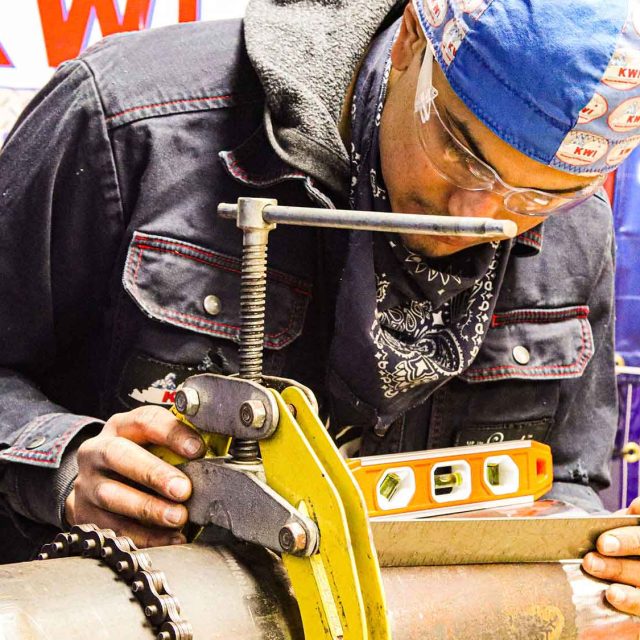 NCCER Success Stories
Tell Us Your Story
We want to hear how construction training has impacted your life! Submit your experiences, photos and more with the form below.