Testing Releases & Updates
NCCER offers a broad portfolio of journey-level certification assessments, level tests, performance verifications and practical exams that span a wide range of construction and maintenance disciplines. These measurement offerings are frequently evaluated and revised to ensure their accuracy, rigor and relevance, and that they meet the needs and standards of the construction industry.
Featured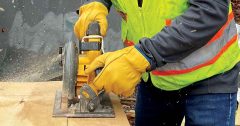 Assessment
Industrial Carpenter
Assessment Spec Sheet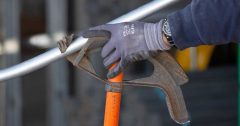 Assessment
Industrial Electrician
Assessment Spec Sheet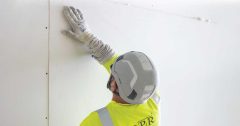 Assessment
Drywall Mechanic
Assessment Spec Sheet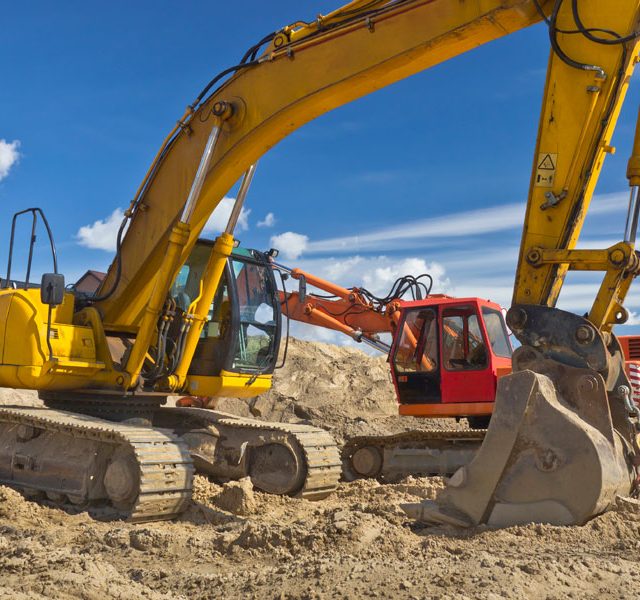 Future Releases
The following assessments, level tests and practical exams are projected to be released by the end of the year*.
Assessments:
Millwright:
Mobile Crane Operations:

Boom Truck Crane
Industrial/All Purpose
Lattice Boom Crane
Telescopic Boom Crane

Rigger
Signal Person
Heavy Equipment Operator:

Backhoe
Compaction Equipment (Roller)
Dozer
Excavator
Forklift
Loader
Motor Grader
Off-road Dump Truck
Scraper
Skid Steer
Level Tests:
Heavy Equipment Operator:
Practical Exams:
Mobile Crane Operations:

Crawler Mount
Industrial/All Purpose
Rough Terrain/All Terrain
Rubber Tire Truck Mount

Rigger
*Disclaimer: Assessments/Level Tests/Performance Verifications/Practical Exams and timelines are subject to change.
Get in Touch
Need assistance? Contact a member of our Test Development team by clicking the Contact Us button.